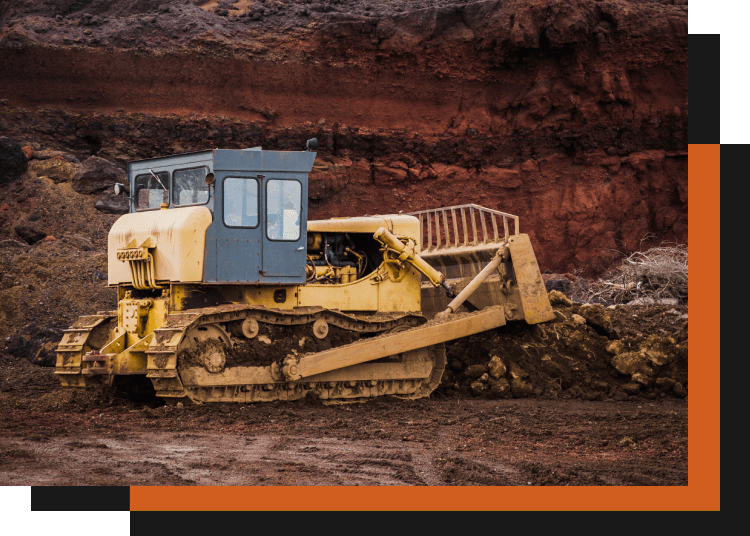 About Franchelli Enterprises –
A Brief Walkthrough
Franchelli Enterprises Inc. is a family-owned and operated company incorporated and doing business since 1992.  Backed by many decades of combined experience, our team strives to deliver superior utility contracting services on time, on budget, and most importantly, with the utmost professionalism.
We've been offering utility services for over three decades and are experts in this field of work. Since our inception, we've grown substantially, successfully integrating advanced equipment and competent people to complete more complex projects within Northeastern Pennsylvania. We take pride in being local and the first choice for getting something repaired.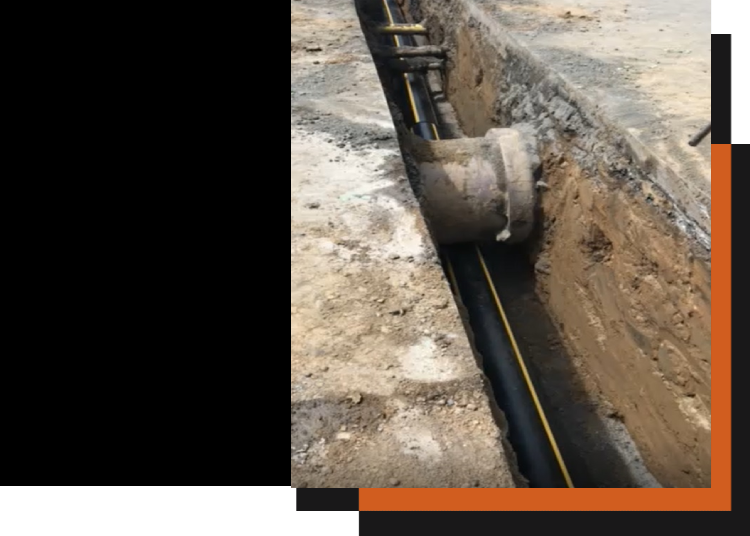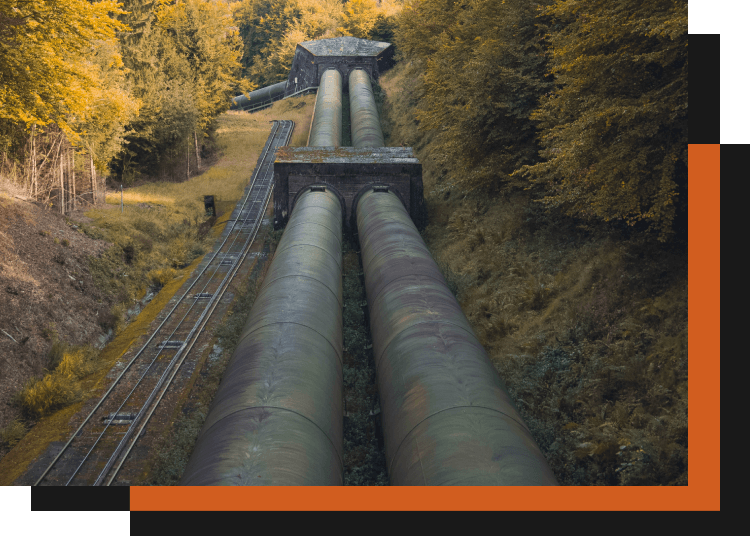 Whether we are doing repairs and main installations for gas, sewer, and water, or excavation for the foundation of a new home, we prioritize customer satisfaction. We provide superior services, value for money, and top-notch efforts to meet your expectations. Please reach out to us for more details.